We are excited to announce that Cloudcraft by Datadog is now available for Azure customers!
Cloudcraft has already been adopted by over 400,000 AWS users and thousands of leading companies, who rely on it to create accurate, up-to-date diagrams of their cloud architecture. Cloudcraft for Azure brings continued innovation and momentum by letting you use the same best practices and make it applicable to Azure and your multi-cloud environments. Now with the addition of Microsoft Azure infrastructure, you can fully extend Cloudcraft's intuitive cloud diagram designer, the live environment scanner, and the automatic budget generator to Azure.
With our live automated asset discovery, outdated static documentation is a thing of the past. Cloudcraft live-scans your Azure account in real-time, reverse-engineering relationships and generating diagrams that accurately reflect your current infrastructure. No more guessing or manually updating diagrams!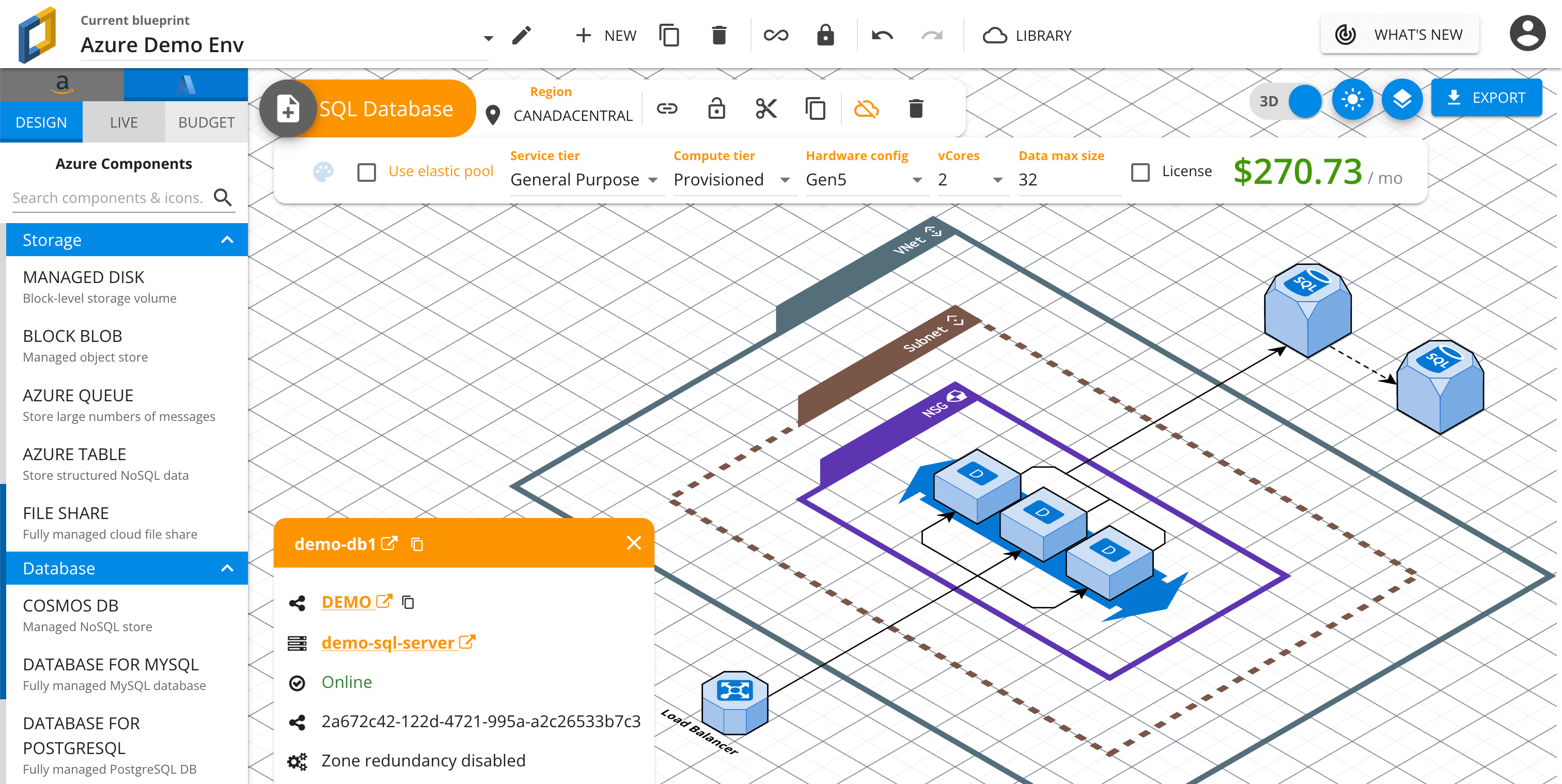 Whether you're looking to optimize and refactor your current cloud architecture or design a new one from scratch, the Cloudcraft for Azure diagram designer is a fully-featured, easy-to-use and intuitive editor. Drag and drop components, click them together to create services and workflows, then fully customize the look with support for both isometric and 2D styles, as well as dark and light mode diagrams.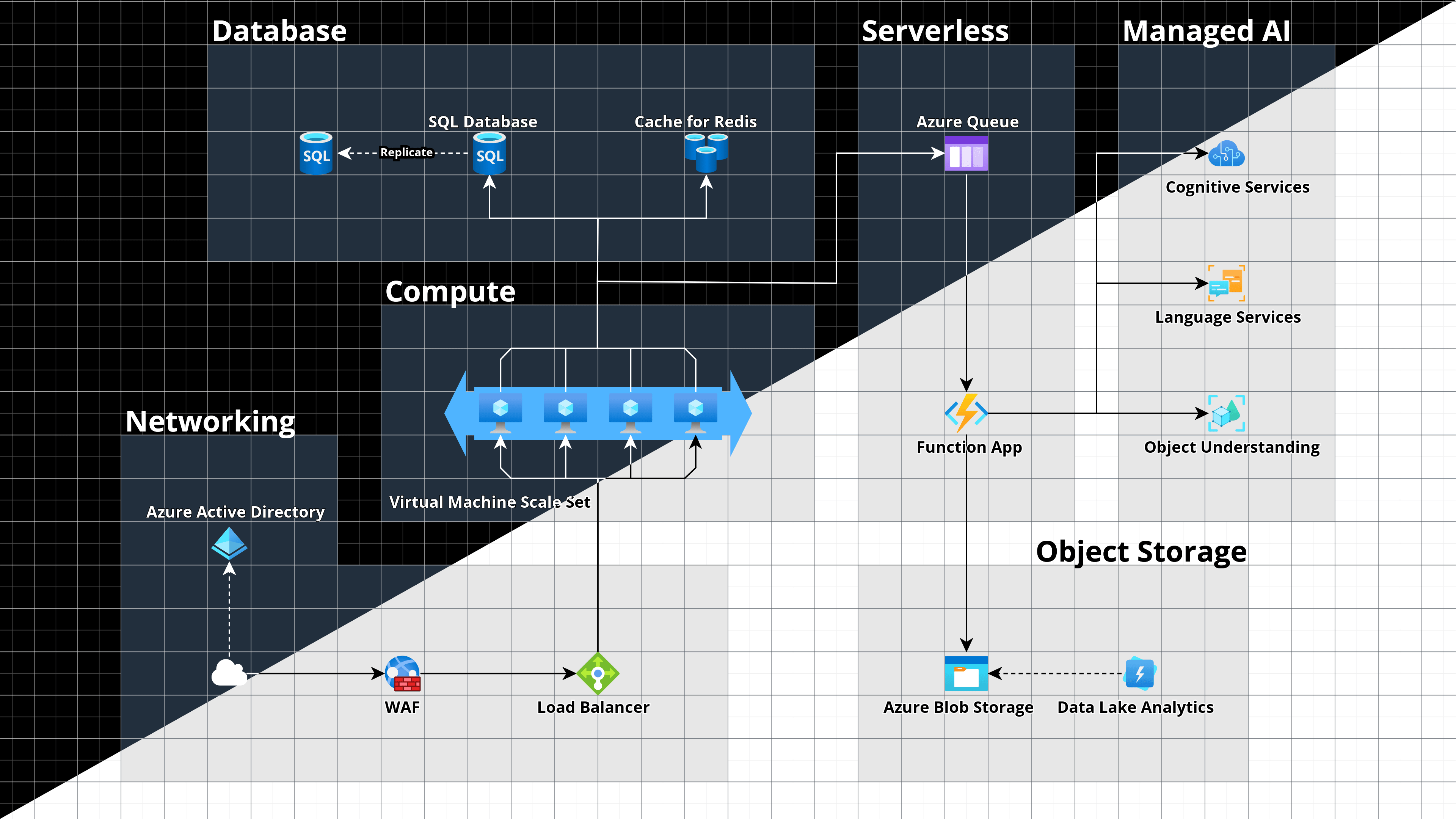 As you import and draw your infrastructure, the Cloudcraft budget generator automatically creates a bill of materials for your Azure or multi-cloud project. Fully editable and exportable, including to Excel, the Cloudcraft budget puts cloud cost models right at your fingertips as you create your cloud assets.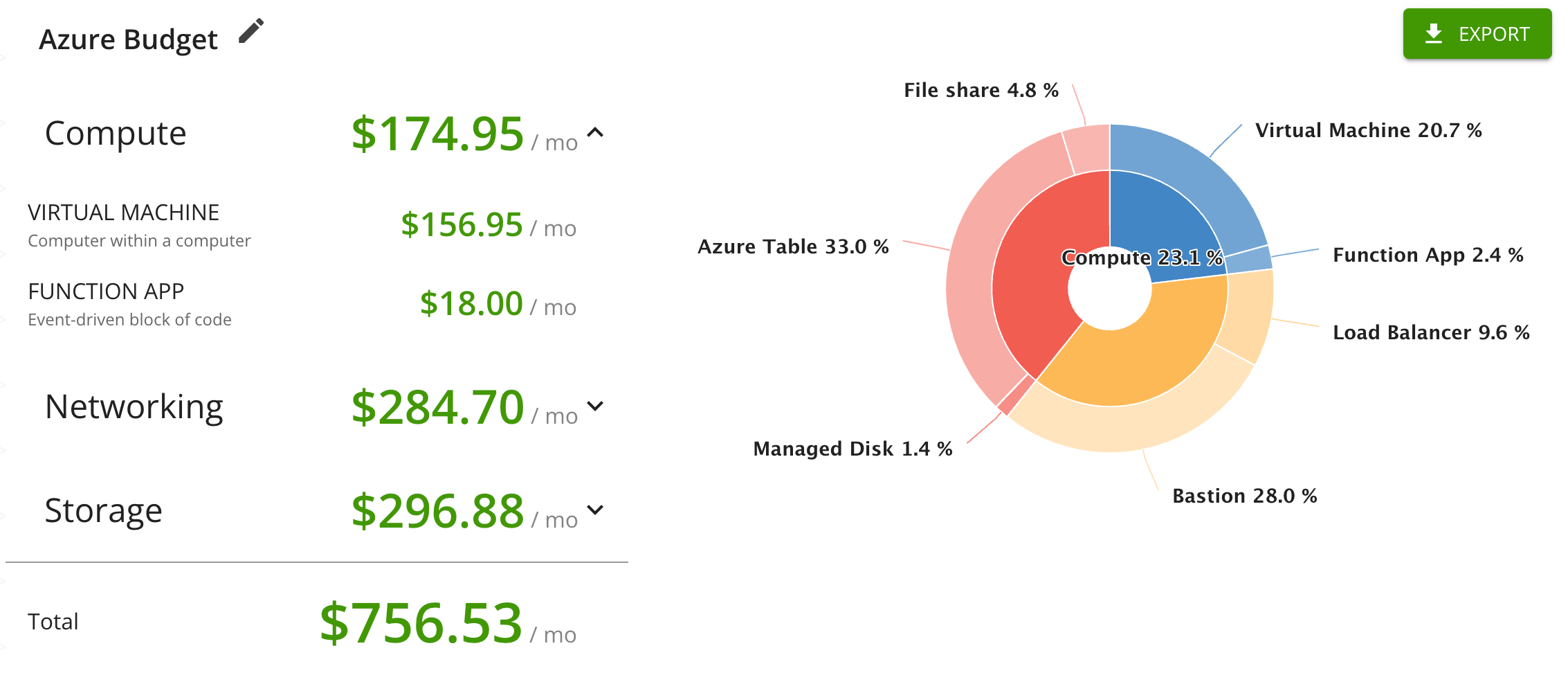 In addition, Cloudcraft allows for real-time collaboration across your teams, providing a shared view allowing multiple users to work on Azure and AWS diagrams simultaneously. This helps ensure that everyone is on the same page when it comes to your cloud infrastructure design and management.
Cloudcraft for Azure is immediately available for all existing and new Cloudcraft customers at no extra cost. You can link an unlimited number of Azure subscriptions with your Cloudcraft account. Mixing AWS and Azure components including live infrastructure in the same diagram is fully supported.
We're thrilled to bring Cloudcraft's powerful visualization and design capabilities to Azure customers. We believe that managing your cloud architecture should be easy, intuitive, and collaborative. With this integration, Azure users can now take advantage of the same benefits and best practices that AWS customers have been enjoying for years. We are committed to delivering the best cloud visualization experience possible, on all platforms.
Try Cloudcraft today and see the benefits for yourself. We can't wait to see the amazing things you'll create.